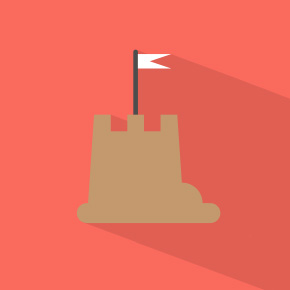 Story by
Dinesh Mukhopadhyay
Absolutely worth-It, a perfect place for adventure in the air, the activity was safe along with the knowledgable pilot who handles the flight with perfection, the views from the air were something which was hard to describe only one word I can use that's ' AWESOME'. The expereince was beautiful and amazing which I would never ever forget my entire life.
The experience was mixed with fear, thrill, excitement, and happiness. Really must-try paragliding in Barot and the experience you won't be able to forget... Good pricing from Thrillophilia and the staff there was very friendly and helpful. It's lifetime memories.
A thrilling experience and highly adventurous, Good and friendly pilot, breathtaking views, amazing feeling on this Unforgettable flight... Highly Recommended.