Highly-Recommend! the location is so perfect with beautiful sceneries, the whole campsite was clean and well-maintained. Both days and night we enjoyed the camps and had a great experience in a nature walk, and explore the place by trekking and sightseeing and even took part in the other activity. It is the place that nobody gets bored. Manageable staff and a friendly owner, Must-visit this camp because it's suitable for family with kids, friends, couples, and a solo traveler too.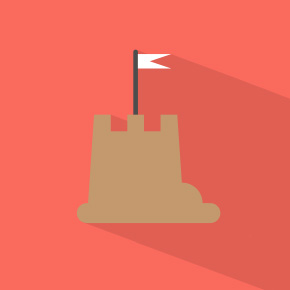 Story by
Chandrakala Achari
Mawsynram is one of the best place to stay and spend time with loves once, Accommodation: was very comfortable and super clean along with attached washrooms. Food: The foods prepared by the local was organic and tasty. Activity: Great one which suits the place. Service: The staffs were hospitable and the host was awesome. Overall it was a pleasant experience.
The place located at Lawbah ( Mawsynram ) I was amazed by the location it was just perfect the lake and the surrounding is so beautiful, Lots adventure activity, friendly staff, amazing foods, comfortable tens, Good guide for the activity. Kudos team.
A nice place to stay and enjoy some adventure activities like swimming, kayaking, caving, etc. The camp is fully well-arranged.