My experience with Thrillophilia in Chopta-Chandrashila was superb! Our accommodation was quite decent, and food was great! the coordination too was good. Deorital was a very good experience, beaten only by the next day's Tungnath-Chandrashila. It was my first experience with snow, and it was simply amazing! I would however rate this trek, at least in winter/snow, as moderate trek; it is surely not an easy stroll. Got to make a lot of new friends, and had a great time overall! Special mention of Monu- our trek guide, amazing guide! Had a wonderful time! The only bad part of the experience was the roads- pretty horrible through the length, due to dust resulting from near continuous construction work. Would definitely recommend this trek to anyone looking for a short (4 day) hike.
This was an ultimate experience for me so far. Trust me, you can encounter the nature at its best form in this trek. As per the trek difficulties are concerned, they were not so tough and was easily manageable. A good and ideal trek to take.
The feel of the Chopta Tungnath Chandrashila trek was really amazing. We were a group of few beginners and the trek got completed in an exciting way. We as beginners did faced a bit of challenges but I think, if you already have experience in trekking this is the trek you should go for.
This was an amazing experience we will remember for a long time. The views we're excellent and we got lucky with a clear day to see the beauty. Also the food was always delicious and plenty of it.
'A beautiful Dream' that's how I can explain my entire trek to Chopta Tungnath, so stunning, absolutely a place I would recommend to everyone.
Nothing can be more pleasant than walking on tiny trails in hills, trust me guys, even 4-5 hours of walk is just nothing when you are getting so much in return.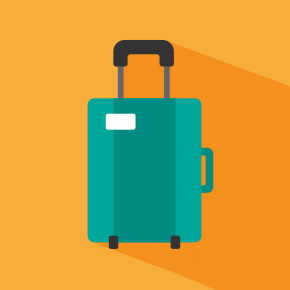 I'm speechless…for my entire trek to Chopta Tungnath I just wanted to soak as much beauty as I could.
I'm just so in love with this place. It's exactly like something you have dream about going to.
Throughout my trip to Chopta Tungnath Chandrashila, I was reminded of the nature poems that I read in schools. There is a huge difference in watching these hills on a computer screen and watching through your eyes…I'm lucky I not only saw them but lived every moment of my trip.
It's good that some places are inaccessible to humans…coz that's what adds more to its beauty.